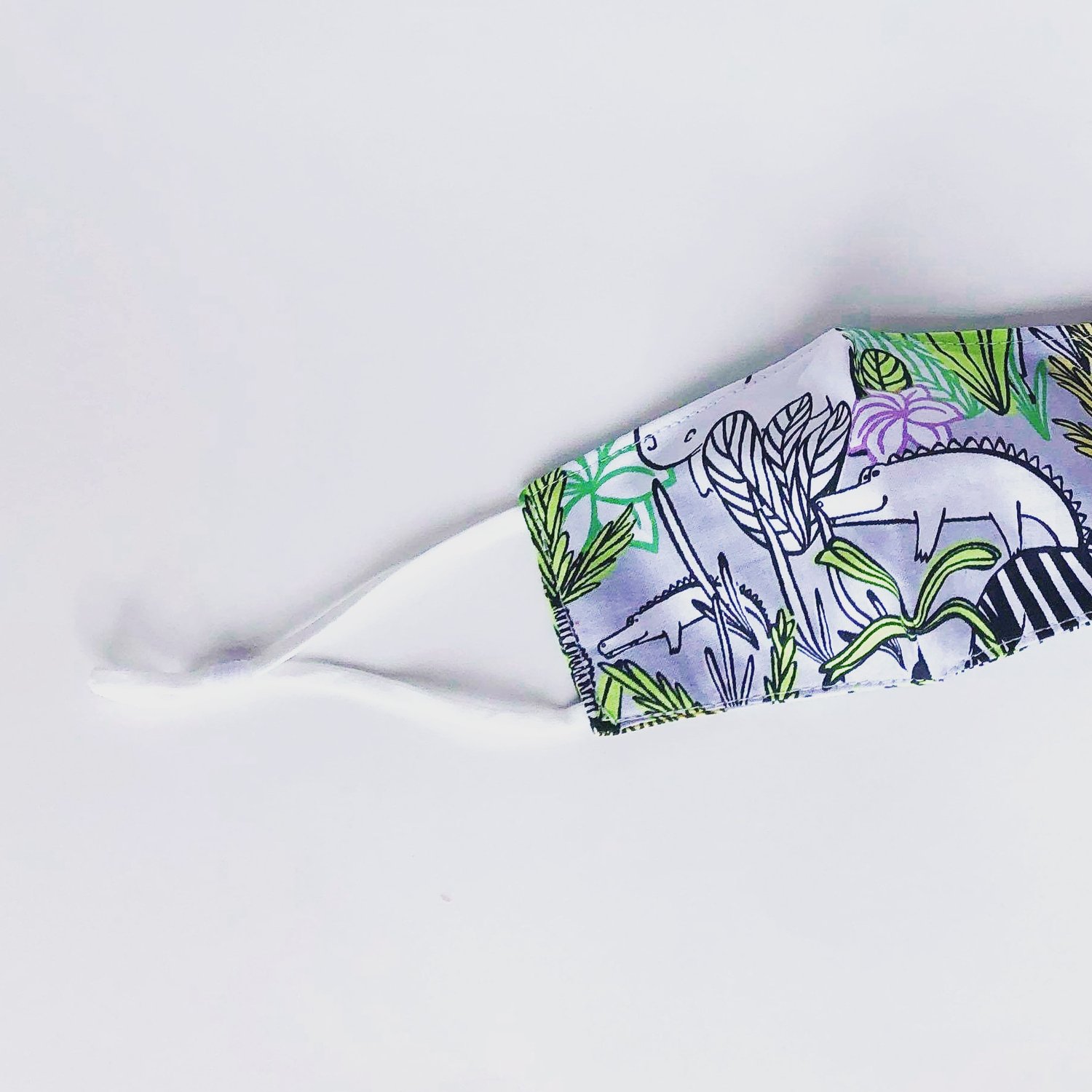 Kids mask
**READ ALL**
Local Peterborough pick up please put LOCAL in the memo section for local pick up .
This is an individual mask listing.
Masks are made with cotton, double layered. No filters or wires. Simple design, does it's job. Soft cotton elastic ear loop with silicone stopper to adjust the size.
Local orders, you'll get an email the day before your order is complete with pick up instructions.
**ORDERS ARE PROCESSED WITHIN 7 BUSINESS DAYS** Please be patient masks are my most purchased items at the moment and I'm doing my best to keep up